Blog
Success comes in threes
We are so proud of our recent industry recognition. Being awarded Agency of the Year is the cherry on top.
What a busy awards season! First up was the DANI Awards, and we were thrilled to win Ecommerce Project of the Year for our work with Wave & Wake. The night was complete when we were awarded the coveted Agency of the Year title! The shortlisted projects in each category were all extremely competitive so to come out on top is an excellent result and testament to the hard work that we put into creating each one of our tailor-made projects.

The Digital DNA Awards proved to be another successful night, as our work with Robinson's Shoes won Ecommerce Project of the Year. This is our third consecutive year winning this title! We attribute much of our success to our excellent long-term partnerships with our clients, as the technology behind Ecommerce, in particular, is evolving at a constant pace. Keeping up with it and identifying where the opportunities are for our clients is key.
We couldn't be prouder of our success, and we'd like to thank our brilliant clients for making it possible.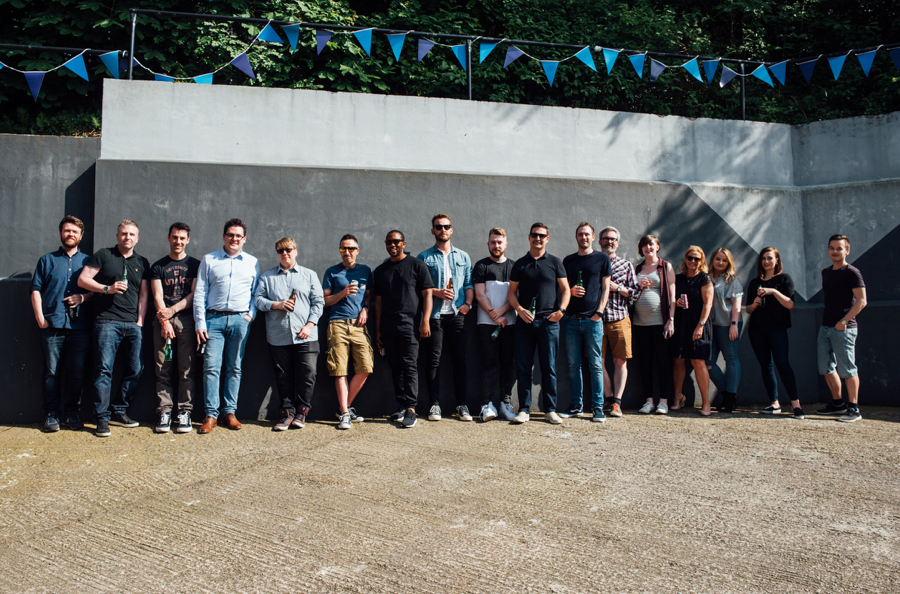 Continuing to grow
Getting a foot into the USA marketplace was a seminal moment for our business. Symphony Space is an iconic theatre in NYC and the project attracted intense competition from world-class Manhattan-based agencies, so for it to come across the Atlantic to a company in Bangor was a brilliant coup. We were chosen on the back of our experience developing websites in the arts and entertainment venue sector and specifically for our expertise with the third-party theatre box-office software, Spektrix.
We've used Spektrix now in a number of arts sector websites, including The MAC in Northern Ireland. We have also just been awarded the contract for a mainland UK project to create a new website for a landmark museum in Oxford which will also use the Spektrix technology.
It's been a great year so far, and we look forward to continued growth for our team and our client base, both locally and internationally. Watch this space!

Don't forget to check out some more of our award-winning case studies.